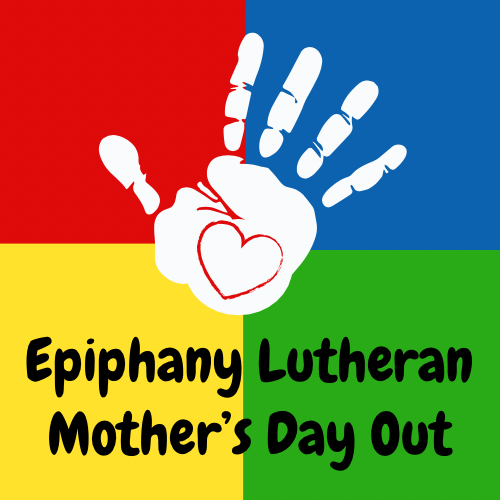 "And He took the children in his arms, put his hands on them and blessed them."
Epiphany Lutheran Church MDO
More information about our program can be found below in our
$100 for 2 days per week per child
$200 for 4 days per week per child
* This fee is required to secure your child's spot and is non-refundable.
Monthly Tuition** 2022/2023 School Year:
**Tuition is based on the number of days the school is open, taking into consideration holidays and/or PISD closures. MDO is intended to be a year-long commitment and for your convenience in budgeting, is divided into 9 equal monthly payments.
REGISTRATION LINKS, FORMS & INFORMATION