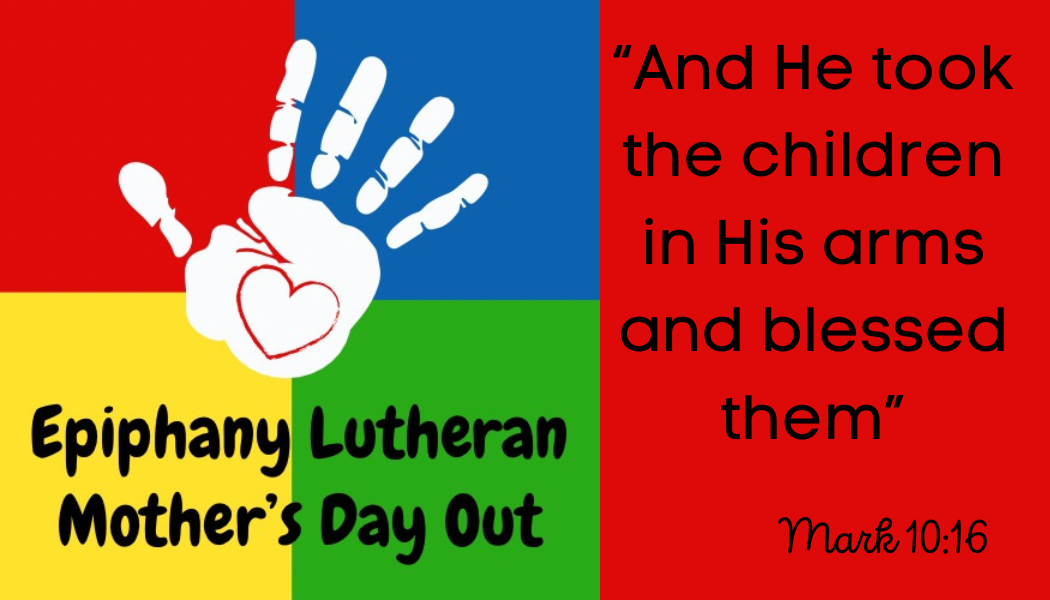 Epiphany Lutheran Church MDO
Mailing Address: P.O. Box 2461,Pearland, TX 77588
**Tuition is based on the number of days the school is open, taking into consideration holidays and/or PISD closures. MDO is intended to be a year-long commitment, and for your convenience in budgeting, is divided into 9 equal monthly payments, with August and May being 1/2 payments.
REGISTRATION FOR FALL 2023
Registration is ongoing. We are filling up.
Please call or email for availability.
↑Fees and much more in this Handbook! ↑
REGISTRATION LINKS, FORMS & INFORMATION
Please DO NOT USE cell phone to register**