Vacation Bible School
Donations Needed!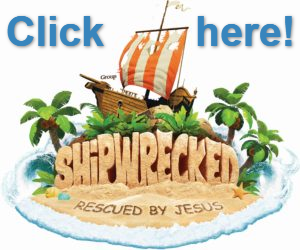 Someone once said, "A picture is worth a thousand words." If that is true then what you see as you view our website is a magnificent story of God's grace in the lives of His people. From a handful of believers back in 1990 to a growing church of more than thirteen hundred today, God has added new families, new pictures and new stories to His church. As you look through our website understand that each of these pictures is a story that continues to be written—a story of God's love—God's goodness—God's care and God's forgiveness. The best part of all is that every one of these stories will have a happy ending because of Jesus Christ our Risen Lord and Savior!
Check out our website and see what God is doing through His people. Better yet, please come and join us as God continues to paint a beautiful picture of love through the people known as Epiphany Lutheran Church.
Pastor Jon
Senior Pastor